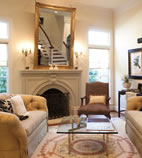 I LOVE everything you did and am so thankful for you and your talents!
- elizabeth peck, homeowner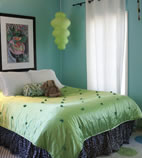 Deanann took what was an overwhelming jumble of "stuff" and turned it into a cool, organized display and efficient work space. We love our chic new office!"
- lori tucker, president, tucker & assoc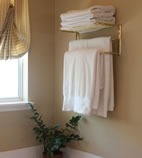 Deanann is a remarkable professional. She is able to walk into different scenarios and make the most of that particular environment in short order! She has taken cluttered rooms and made them sleek. She has taken awkward rooms and made sense of them. Being very gracious, Deanann is capable of working calmly with fast approaching deadlines and is willing to prioritize the edits she makes to a home to gain the biggest impact. I am always thrilled with her work and know that her efforts truly assist my clients in the quick sell of their homes.
- shell stegall, vice president, Briggs-Freeman Real Estate Brokerage